Next Steps:
Expanding Access to Care for Virginia Students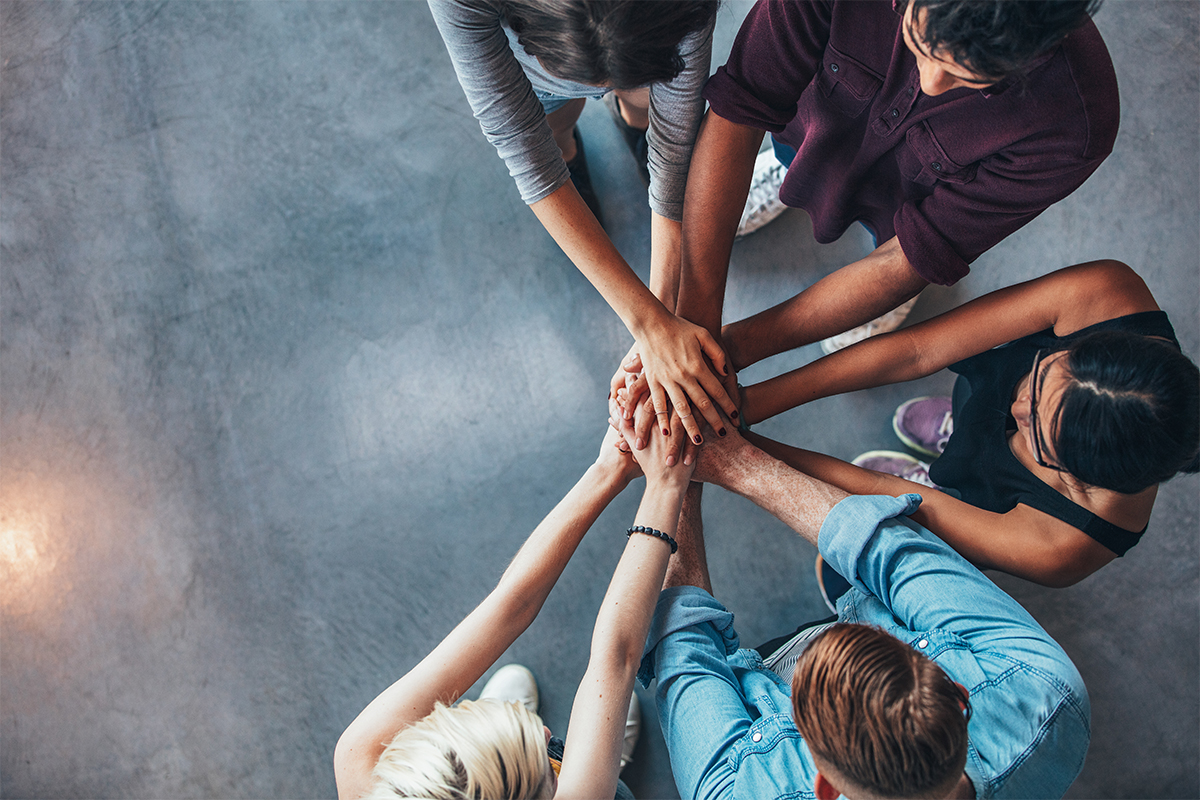 Virginia Tech, JMU, VCU, and VCCS worked together to develop a four-year agreement that all VHEPC members can take advantage of. Now, all Virginia higher education institutions can access preferred pricing on 24/7 virtual health and well-being services with TimelyCare, the leading virtual health and well-being solution for higher education. Over 200 institutions, including 23 campuses in Virginia, trust TimelyCare to provide complete clinical care, advanced technology, and expert guidance to improve students' mental and physical health.
TimelyCare's on-demand mental health and medical care extends the reach of on-campus health care by providing students care when and where they need it. Our team is passionate about providing equitable access to healthcare to all students. Join us to learn about early adopter pricing for Virginia institutions, the path to partnership with TimelyCare, and the next steps to expanding your students' access to care.
Let's Get the Conversation Started
If you have questions about how digital services can help your campus thrive, complete the contact form. Our team of solutions specialists can provide information on the impact of telehealth for your school.