Dr. Bob Booth Named TimelyCare Chief Care Officer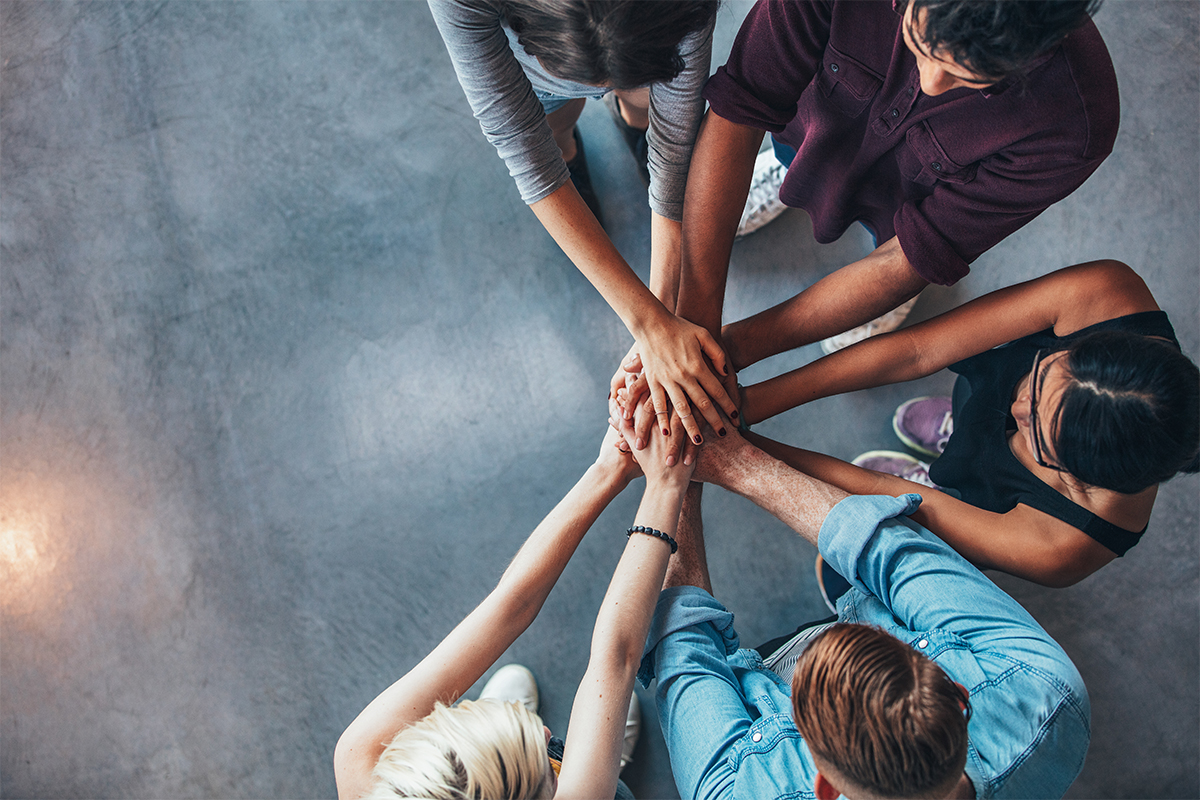 FOR IMMEDIATE RELEASE
April 5, 2022
Contact: Katie Neal for TimelyMD, katie.neal@timely.md, 336-662-3080
Chief Medical Officer and Co-founder Dr. Alan Dennington to Continue in Advisory Role
(FORT WORTH, Texas.) — TimelyMD, the leading virtual health and well-being solution for college and university students, has named Bob Booth, M.D., its Chief Care Officer.
Booth brings extensive expertise in clinical administration and a unique combination of medical, mental health and higher education experiences that make him perfectly suited to lead the dynamic and innovative care team at TimelyMD.
Over the next few months, Booth will work closely with Alan Dennington, M.D., Chief Medical Officer and co-founder, to ensure a seamless transition of care team leadership for the 200 campuses TimelyMD serves, as well as its robust national network of more than 550 mental health and medical providers. 
After five years of building, scaling and overseeing every aspect of clinical care since co-founding the company in 2017, Dennington has decided to transition into an advisory role and step down as CMO at the end of the spring 2022 semester.
TimelyMD has achieved many milestones under Dennington's leadership, including the introduction of, oversight of, and nationwide network development for medical care, TalkNow, scheduled counseling, health coaching, psychiatric care, basic needs support and faculty/staff support service lines, as well as on-demand self-care content. He played an integral role in the 2021 launch of TimelyCare, a proprietary technology platform and corresponding provider network trained to specifically care for the physical and mental health needs of college students. He also has spearheaded company-wide efforts to establish relationships and practices that meet the highest standards of care. Recently named the fastest growing company in the Dallas-Fort Worth area by Inc. magazine, TimelyMD now serves nearly one million students across the country.
"With the successful rollout of our TimelyCare platform, it is an ideal time to welcome an experienced clinical and operational leader like Bob to take our complete care solution to the next level," Dennington said. "Helping TimelyMD grow from an idea into an industry leader has been a tremendous privilege and honor that I will treasure throughout the rest of my life and career. I am excited to pass the baton to Bob, whose knowledge of psychology, medicine, and higher education as well as his embrace of our mission to improve the well-being of college students by making virtual medical and mental health care accessible anytime, anywhere, make him the perfect person to guide our multifaceted and innovative care team."
Passing the Baton for Virtual Health and Well-being
Booth currently serves as Regional Chief Medical Officer, VP of Physician Services at NorthStar Anesthesia, where he provides clinical and operational leadership across 43 hospital contracts from Texas to Montana. In addition to leading enterprise-wide strategy around developing and guiding clinical leaders to foster wellness in healthcare workers, he also has played an integral role in shaping NorthStar's approach to leadership development by addressing burnout, promoting well-being and building resiliency among providers.
Prior to attending medical school at Texas Tech and completing his residency in Anesthesiology at Baylor Scott and White in Temple, Texas, he worked in student affairs. After earning his B.S. at Abilene Christian University, he worked as the Director of Living and Learning Communities for four years at ACU while pursuing his master's degree in Counseling Psychology.
"I am delighted to join TimelyMD at this pivotal time of growth and care innovation," said Booth. "Between my residence life and housing experience and working in a campus counseling center, I have a deep and firsthand understanding of what college students are going through. I'm passionate about joining the team at TimelyMD because the need for equitable, on-demand access to care is a critical challenge for colleges and universities that extends beyond campus walls."
Booth and Dennington will work closely over the next several months to ensure a seamless transition.
"TimelyMD would not exist or be where we are today without Alan's deep understanding of care delivery models, clinical leadership, entrepreneurial spirit and compassionate approach. We are grateful for his years of tireless efforts to improve the health and well-being of college students.
"I am glad he decided to continue his involvement with TimelyMD in an advisory role and on our board, even as he steps back from his day-to-day responsibilities," said Luke Hejl, CEO.
UVA Partners with TimelyMD for mental telehealth for students
To get more insight about this transition, we asked both Dr. Dennington and Dr. Booth a few questions about their perspective on virtual care and what this change means for each of them, for TimelyMD, and for TimelyMD's partner institutions.
"Excitement doesn't even begin to convey how I feel about welcoming Bob Booth to our executive team," Hejl said. "The title of Chief Care Officer reflects TimelyMD's evolution as a total care solution – from our roots in telemedicine to the breadth of services we now offer as part of a hybrid model of care for students – as well as our commitment to continued growth and innovation. I am confident our college and university partners will receive him warmly as they trust TimelyMD to provide complete clinical care, advanced technology, and expert guidance to improve their students' physical and mental health."
"Bob's heart for helping college and university students flourish aligns perfectly with TimelyMD's vision to help students be well and thrive in all aspects of their lives," said Chris Clark, Chief Strategy Officer and co-founder. "Alan has played an instrumental role in getting TimelyMD to where we are today and I couldn't be more grateful for him as a leader, colleague and friend. The story of TimelyMD wouldn't have been possible without Alan and I look forward to continuing to work with him in his advisory role."
About TimelyMD
TimelyMD is the leading virtual health and well-being solution for higher education. Its mission is to improve the well-being of college students by making virtual medical and mental health care accessible anytime, anywhere. TimelyMD's virtual care platform, TimelyCare, includes a range of services, including mental health counseling, on-demand emotional support, medical care, psychiatric care, health coaching, basic needs assistance, faculty and staff guidance, and digital self-care content. Visit timelycare.com to learn how TimelyMD is inspiring the digital transformation of campus health and the future of student care.