Virtual Care's Impact on California Community College Students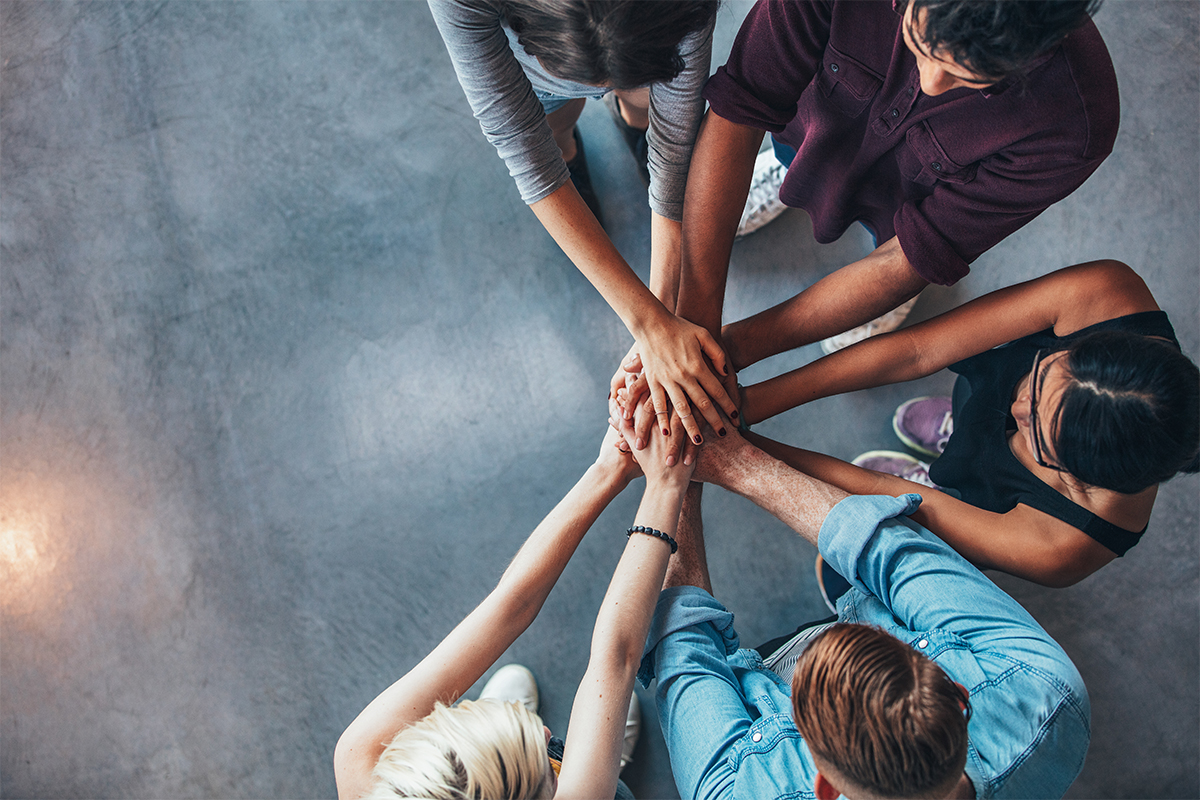 Community Colleges across the State of California are searching for ways to ensure the success of their institutions as enrollment rates continue their downward trend. As these colleges grapple with the challenge of recruiting, they must also find ways to engage and retain their existing students.
In an effort to help their students overcome challenges on their path to graduation, forward-thinking campuses have identified health and well-being as a vital component to student success – with research showing mental health distress to be a primary reason community college students consider leaving school. Many California Community Colleges have turned to TimelyCare for support.
Join our TimelyCare experts as they share what we've learned as the virtual health and well-being provider for 250,000 California Community College students and 1 out of every 10 students enrolled in public 2-year institutions nationwide.
In this webinar, our team explores internal data and provide an insider look at:
How students engage with our platform
The challenges they're facing
How virtual health care is impacting students at Antelope Valley College
Let's Get the Conversation Started
If you have questions about how digital services can help your campus thrive, complete the contact form. Our team of solutions specialists can provide information on the impact of virtual care for your school.