Community Colleges Invest in Student Well-being to Improve Engagement, Retention and Graduation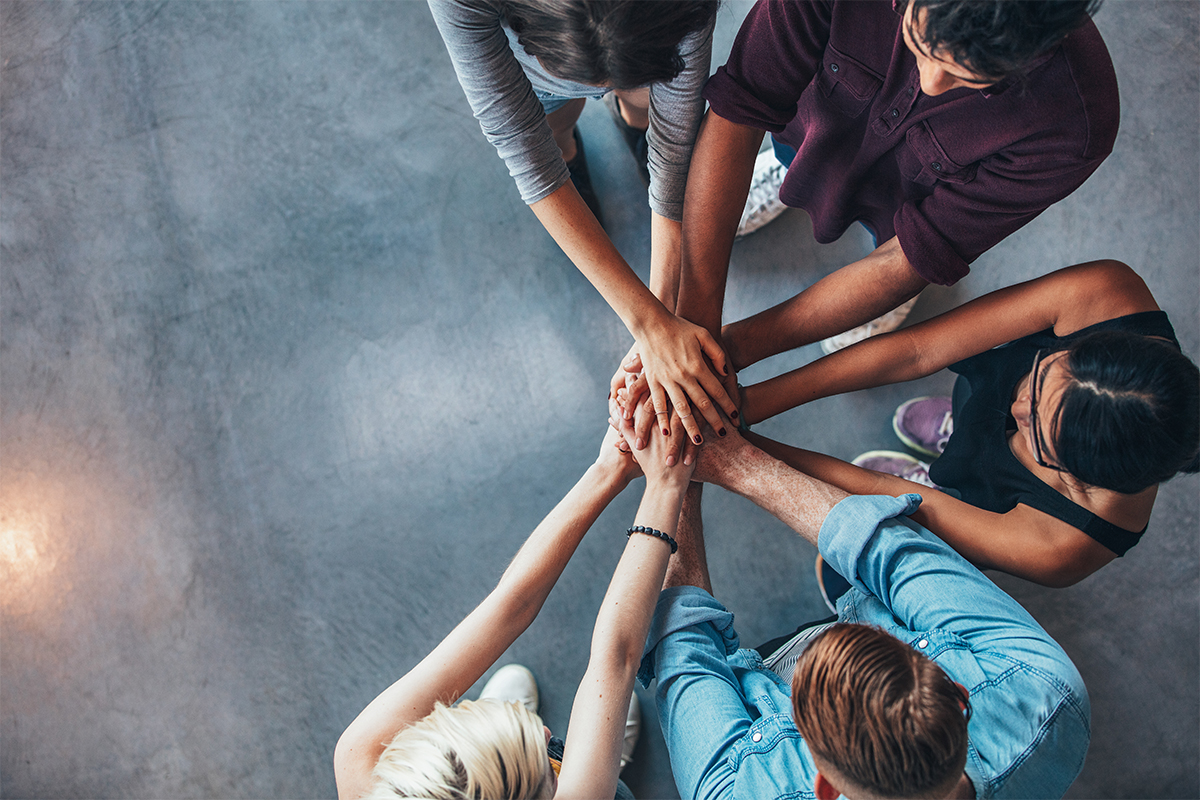 FOR IMMEDIATE RELEASE
March 21, 2022
Contact: Katie Neal, katie.neal@timely.md, 336-662-3080
System Partnerships with TimelyMD Leverage Federal and State Funding for Mental Health, Medical and Basic Needs Assistance
(FORT WORTH, Texas) — U.S. community colleges have accelerated their investments in student health and well-being, according to new data from TimelyMD, the leading virtual health and well-being solution in higher education.
These investments, made possible largely by available federal and state assistance, have made equitable access to care an increasingly common added benefit two-year institutions provide to students. With the White House proposing an additional $1 billion for increased access to mental health support in colleges and universities as part of its strategy to address the nation's mental health crisis, community campus leaders say that's money well spent.
For Tidewater Community College, part of Virginia's Community Colleges, focusing on student well-being is central to a broader strategy to boost engagement, retention and completion figures. Its nearly 25,000 students now have equitable, on-demand access to virtual mental health and basic needs assistance through the TimelyCare platform, which serves as a 24/7 virtual extension of campus resources.
"Community college students need specialized services and support to be successful. Our students face too many challenges and must overcome too many obstacles on their path to a degree and social mobility. By eliminating the barriers of access, cost and inequity that exist in the traditional healthcare system, TimelyMD empowers our students to take care of themselves," said Karen Campbell, Vice President for Student Affairs at Tidewater Community College.
Currently TimelyMD serves half a million community college students across the country. That's one in every 10 students enrolled in public two-year institutions, according to the latest estimate from the National Student Clearinghouse Research Center.
Demand for virtual health and well-being continues to grow at community colleges in spite of two years of pandemic-era enrollment declines across the sector. A decline in the number of Americans going to college has dire economic consequences for the U.S. long-term – and yet the number one reason students leave college is for mental health reasons, according to the National Alliance on Mental Illness.
Historically, many community colleges have followed a model to refer students in need of mental health services to local resources. However, community mental health resources are strained and many regions do not have enough providers to serve all of the individuals who need support. A recent policy change made it possible for schools within Virginia's Community Colleges to contract out for services, which led to a partnership with TimelyMD.
"It was a 'hallelujah' moment for us," said Caroline Wood, Associate Vice President of Student Services & Academic Support at Lord Fairfax Community College. "Referrals can be hard because students must have the initiative to follow up, and we know if you're experiencing grief, loss, depression or anxiety, it can be really hard to take initiative to try to get an appointment. TimelyMD makes it so easy for students to do it all on their smartphone and be talking to someone within minutes."
Recognizing how social determinants greatly affect student health and their ability to be successful, TimelyMD has expanded its support for community college students with:
Basic needs assistance – In 2021, 71% of community college students surveyed by TimelyMD experienced stress or anxiety due to a lack of basic needs, such as food, housing, healthcare or child care. Over the past year, TimelyMD expanded the way students can access TimelyCare through its basic needs offering.
Diverse provider network – Students can choose from TimelyMD's diverse network of culturally competent licensed providers based on location, background, language, race/ethnicity, and training so they have access to the right provider for them. Sixty percent of mental health providers are BIPOC and the platform includes a feature to request a translator.
Care coordination and assistance – Sometimes students don't know where to turn or how to access care. Care navigators help students get the support they need, the way they need it, by video chat, phone and text, ensuring students receive care in the way that best meets their preferences.
"We continue to evolve our services to meet the needs of this resilient population," said Luke Hejl, TimelyMD CEO and co-founder. "TimelyMD provides equitable access to care, which means students do not need health insurance to access services, nor will they incur costs from their visit. By improving access to healthcare and integrating equity-based approaches to supporting students, we can start to address systemic disparities in care."
Partnering with multiple colleges at once allows TimelyMD to extend care to a broader population of students. Made possible by available federal and state funding assistance, recent system agreements in Virginia, California and Connecticut, and the addition of several schools in Texas, North Carolina and Arkansas, have fueled adoption of TimelyCare, as the only complete clinical care solution, in the two-year sector. In addition to mental health, medical care and basic needs support, many students also have access to psychiatric care, health coaching and digital self-care content.
"Feeling better isn't enough. We want students to be well and thrive, and working with the system provides a quicker pathway for colleges to implement care," said Becky Laman, Senior Vice President of Growth Strategy and Partnerships at TimelyMD. "System partnerships also allow us to provide data and analytics for the entire population, in addition to individual campus analytics, so we can continue to close gaps in care. System data combined with individual campus data lead to impact and outcomes."
"Four out of every five students who use TimelyCare said they would have done nothing if it weren't available. For many community college students, we are their only access to care. It's their feedback combined with our data and analytics that enable us to evolve to better meet the needs of students," Laman said.
"We know if you have stressful things going on in their life, you can't focus on academics. You're distracted and your educational journey is much more difficult with mental health issues piled on top of that," said Wood of Lord Fairfax Community College. "Our partnership with TimelyMD couldn't have come any sooner, but it comes at a perfect time when we're hitting all of those levels of need."
About TimelyMD
TimelyMD is the leading virtual health and well-being solution for higher education. Its mission is to improve the well-being of college students by making virtual medical and mental health care accessible anytime, anywhere. TimelyMD's virtual care platform, TimelyCare, includes a range of services, including mental health counseling, on-demand emotional support, medical care, psychiatric care, health coaching, basic needs assistance, faculty and staff guidance, and digital self-care content. Visit timelycare.com to learn how TimelyMD is inspiring the digital transformation of campus health and the future of student care.